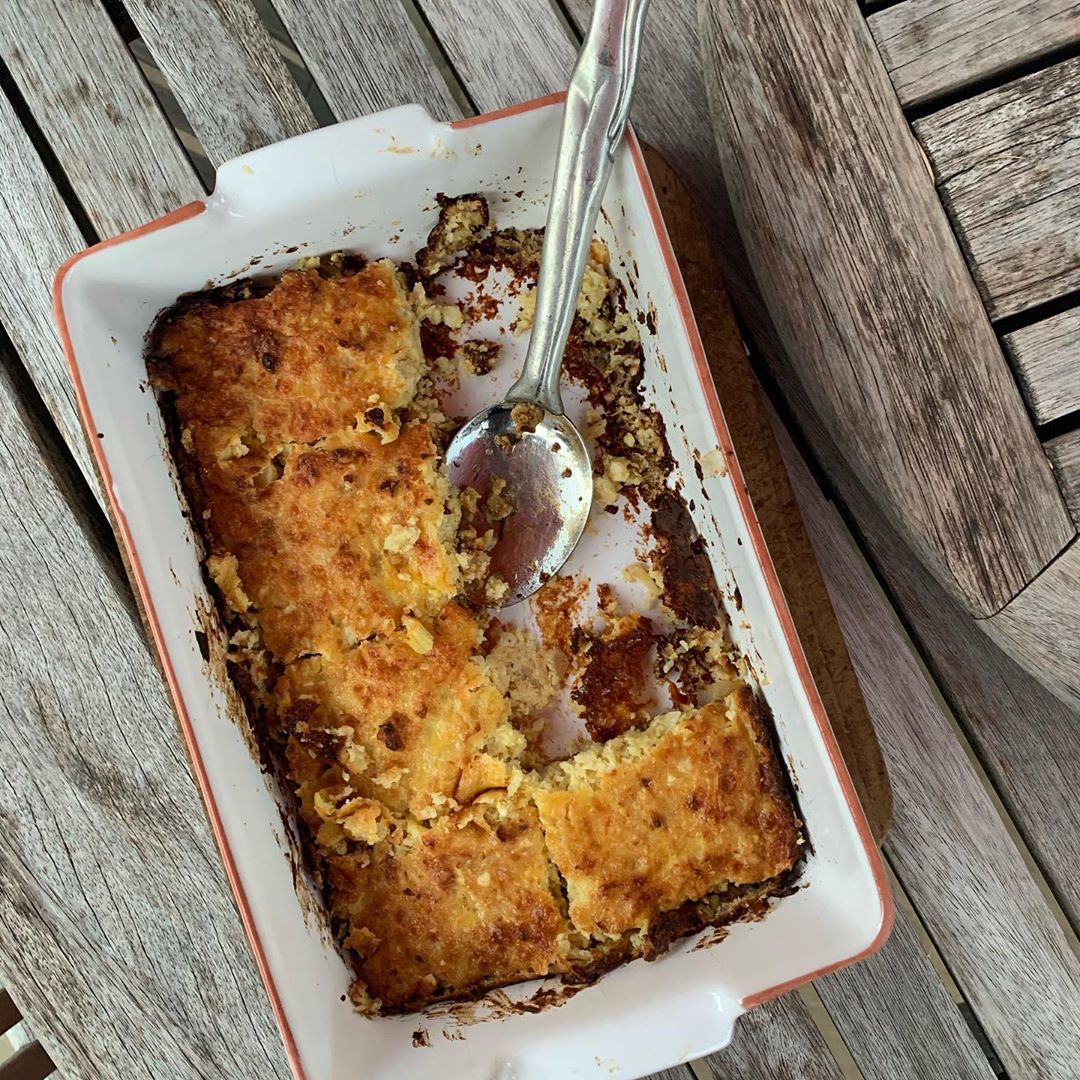 Here's a really simple low-carb meal you can whip up in no time, check it out below:
Ingredients:
10 oz riced cauliflower (pop a head of cauliflower into a food processor)
4 oz grated mature cheddar cheese
½ cup macadamia nuts blitzed in food processor to breadcrumb like consistency
3 large beaten eggs
1 large onion chopped into small pieces
½ tsp Dijon mustard
2 minced garlic cloves
Sea salt and ground black pepper

Method:
Mix everything together in a large bowl. Oil a shallow casserole dish spooning the mixture into it and then patting it down. Place it into the oven at 180 degrees for about 40 minutes.

Serve with a green salad 🥗 and enjoy!